Relief & Repair Pain Relief Cream
R&R Cream is designed to support muscles, tissues and soothe joints to help repair from the inside out.  With subtle actions, this formula is a balanced, synergistic combination of 12 powerful botanicals.  Helping you get back to doing what you love.
SHOP NOW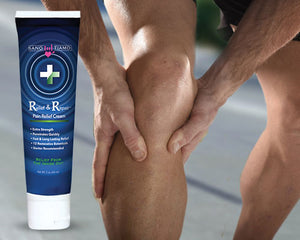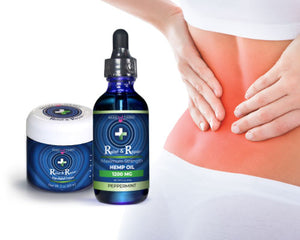 R&R Pain Cream & Hemp Drops
Our products work well individually but, are designed to work in tandem for ultimate relief.  The combination helps align the body's ability to repair itself for longer lasting relief. 
SHOP NOW
Quality & Purity
We create consistent products by using consistent ingredients. We work to ensure that every product you buy gives you the same benefit, every time.
Our mission to help others motivates us to produce the best hemp products we possibly can.  We test every batch for purity, quality and potency, to ensure you can be confident in using our products.
Our 3rd party verification support our products providing a brand you can trust.  Our passion for excellence and transparency translates into everything we do. Quality, Purity & Potency You Can Trust